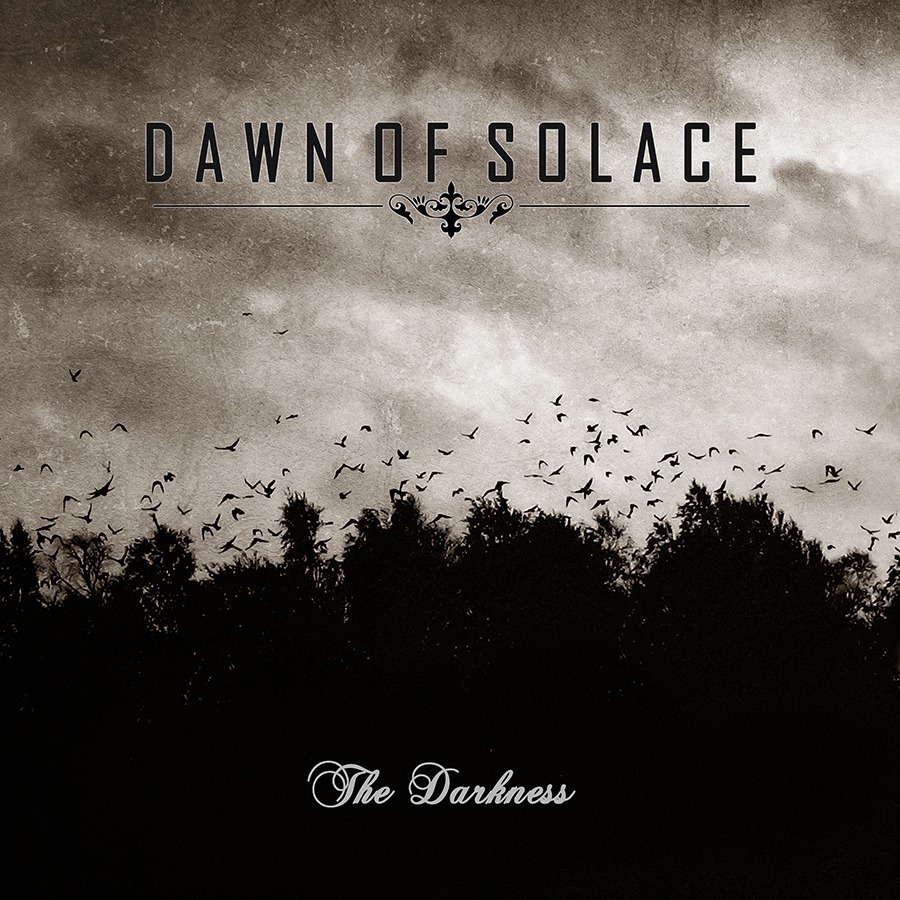 ARTWORK FOR DAWN OF SOLACE
Remake of the original artwork.
After 12 years of silence Dawn of Solace are coming back with a new album called "Waves" which is going to be released on January, 2020. In addition to this their debut album "The Darkness" will be re-released by Noble Demon and I received a request to remake the original artwork as no one ever did it.
Meanwhile their new single is out now so check this out: