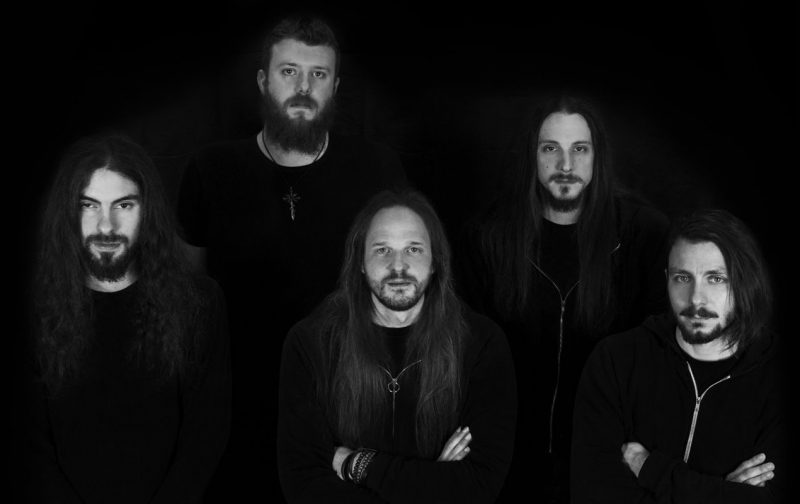 Guest vocals for Ghostheart Nebula
Morning everyone,
It's been something like 2 years or more since I started to work with the italian post-doom metal band "Ghostheart Nebula". This time, besides graphics, I had the pleasure to give my voice as well and sing a very beautiful song from their upcoming full length album "Ascension".
Here's a quick teaser but you will hear more when the album is out! I hope you guys enjoy it!!!
Big hug and thanks to Ghostheart Nebula guys for trusting me!