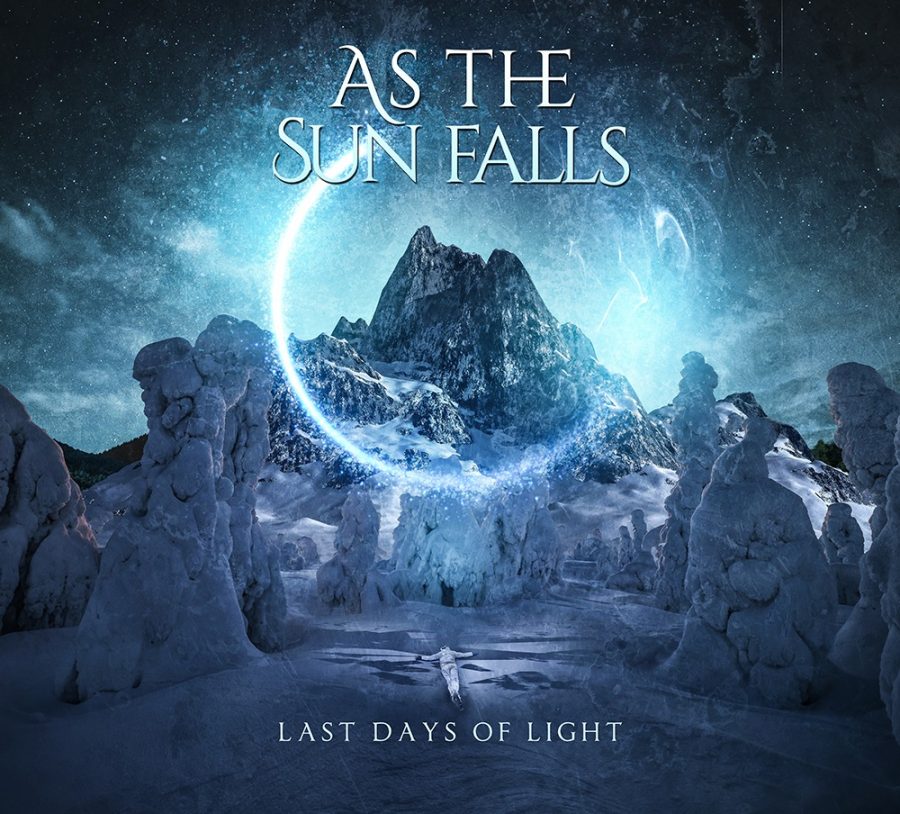 As The Sun Falls – ALBUM ARTWORK
❄️❄️ Last Days of Light ❄️❄️
After one year of existence we now proudly reveal the cover artwork, release date and tracklist for our upcoming album entitled "Last Days of Light".
Tracklist:
1. Last Days of Light
2. First Snow
3. Through the Storm
4. Way to the North
5. Unforgotten
6. From Thy Deepest
7. Yhden Tähden Alla
The album will be released in digital and physical form on September 18th 2021.
The Artwork and Layout was made by the very charming Gogo Melone ART
Mixing by Audio Wizzard Mahmoud Kattan the grey of Mammoth Audio Engineering
Mastering by our very own old pal Ralph Beier from Ashburn Productions
First Track and Pre-Orders will be announced soon.
Help us to spread the news by sharing and posting with your friends!